MEMBERSHIP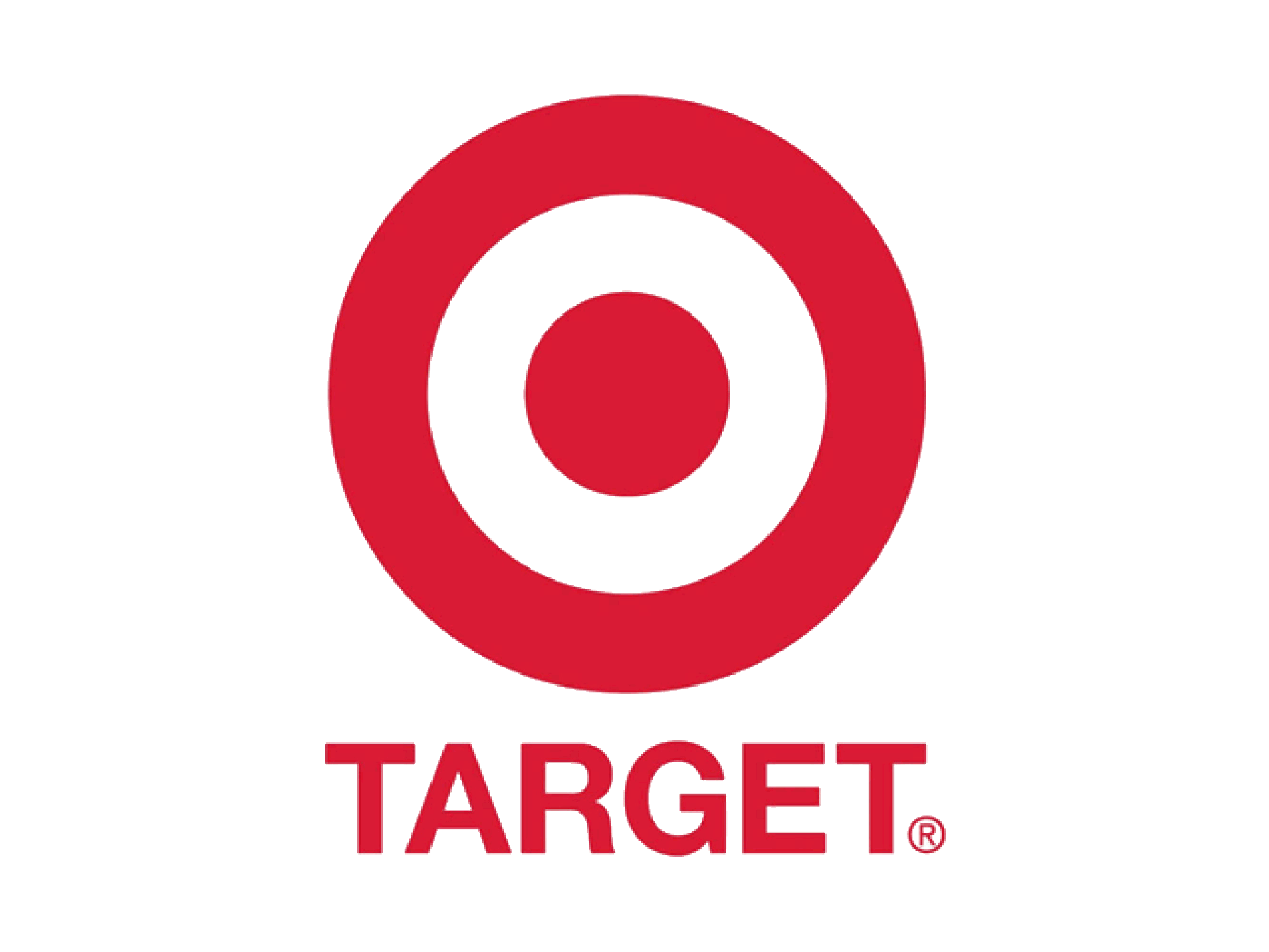 And Many More!
These are some of the company affiliates that offer exclusive discounts to CML members!
Why Join CML?
CML Membership grants you unparalleled perks, incredible discounts, and uninhibited access to all CML has to offer!
CML TRAVEL:
Members enjoy exclusive discounts on all things travel and entertainment all over the world! Whether its planning your next conference or retreat, or booking that long overdue vacation, our full service travel agency can make what you have to do what you will love to do! Book online yourself through our booking engine or call us and let us do it for you!
CML DISCOUNT PROGRAM:
Why enjoy amazing savings in travel and entertainment and not on shopping? Members also enjoy awesome discounts on shopping nationwide from over 40,000 vendors. Access your discounts conveniently through your mobile devices, print coupons, members save big time!
How Much Does it Cost?
Membership Dues:
$40 Annually: Premier Individual Member
As a premier member, savings on CML services are just the tip of the iceberg! You will also enjoy access to deep discounts and perks from over 40,000 vendors nationwide through the CML Discount Program and all the benefits of CML Travel! From groceries, to hotels and car rentals, to restaurants, to vacations, business, and ministry travel! All this for about 25 cents per day? Take advantage of all CML has to offer!*
​
$100 Annually: Corporate Member
Join as a business, or organization and in addition to all of the above, promote your goods and services to our ever growing network of clergy and ministry leaders while we provide the perks and resources to take your work to the next level!